Our Expertise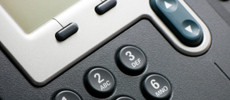 Systems Deployment
Prettyman can help you be sure you have the best systems integration design at the lowest cost.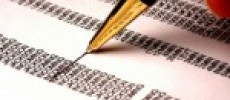 Telecom Inventory and Billing Audit
Prettyman's Inventory and Billing Audit will result in an accurate inventory of your telecom services as well as ensure you are getting the lowest cost for the services you need. Our Audit will also discover any errors and overcharges.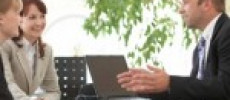 Telecom Expense Management
Once your initial Inventory process is complete, Prettyman's Telecom Expense Management service can keep your inventory up-to-date on a real-time basis.